About Us
Welcome to Sunshine Immigration

We are the Immigration Consultancy Company based in Auckland, New Zealand providing the expert advice in variety of Immigration matters related to Immigration New Zealand. Our mission is to provide the best and honest advice with the excellent services on affordable fees.


The company was founded, keeping in mind the circumstances of new migrants, as we value their integrity. We cater to each individual client's specific requirements coming from all walks of life ensuring that they are provided with the best professional advice.
We can understand your migration problems, because we are one of you. Our motive is to provide the best advice with excellent services on affordable fees. We will make you proud to choose us for your migration journey.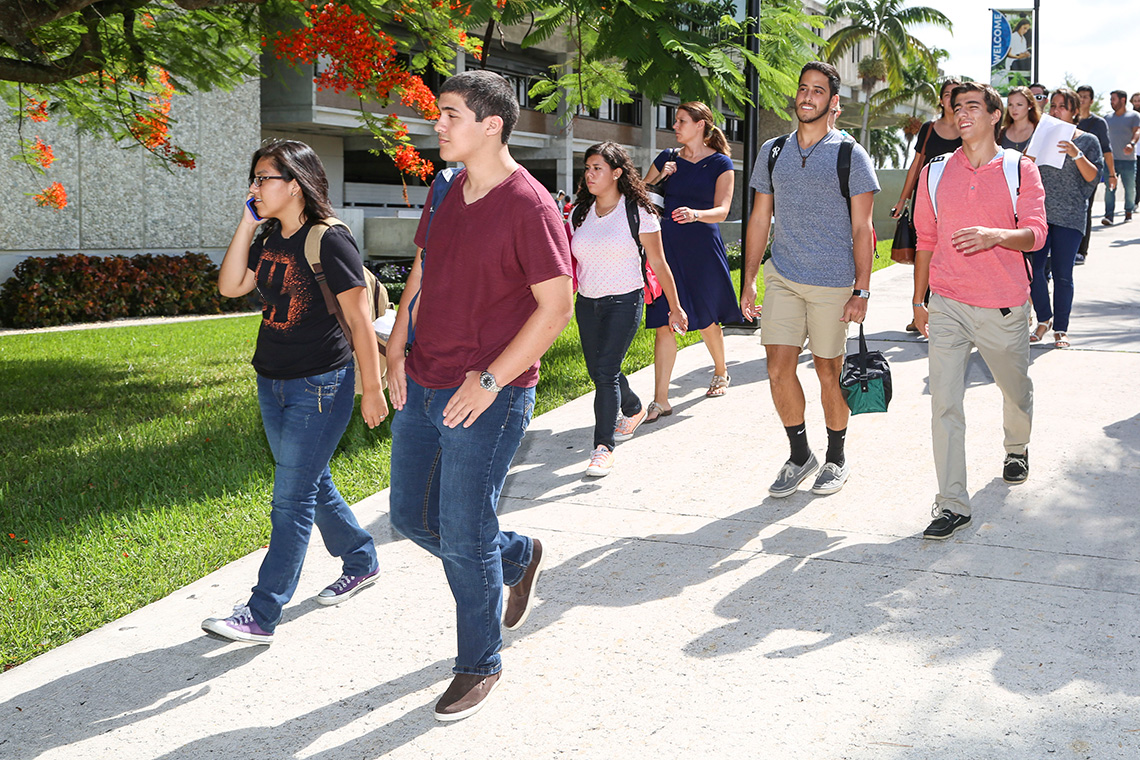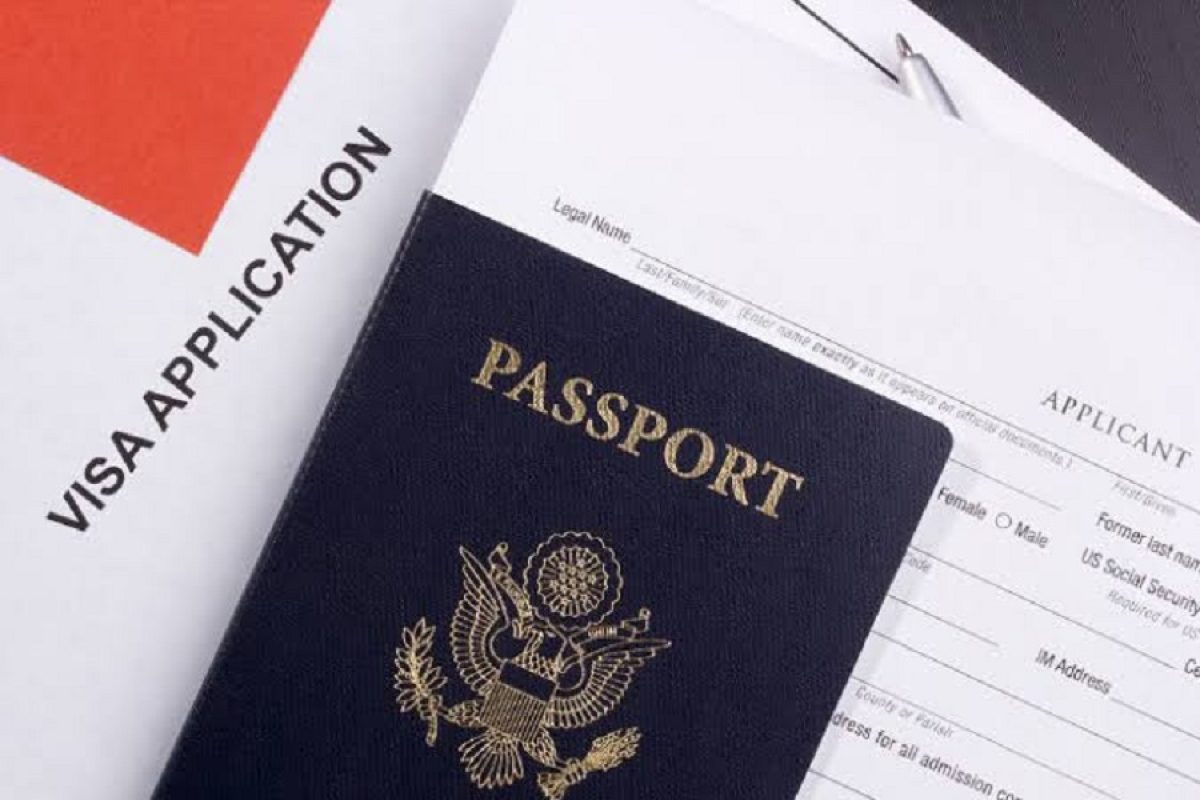 Visa Applications
Sunshine Immigration deals with variety of visa applications, whether for temporary entry or Residence Class by removing uncertainties and communicating directly with Immigration NZ on your behalf ensuring a smooth transition.
We evaluate your eligibility and advise on the best way forward for you.
We can advise and assist with documentation, lodge your application for you and follow up keeping you informed throughout the entire process.
We make immigration and visa matters as easy and simple as possible for our clients and their families.
Licensed Advisors
SIS cover the practical aspects of immigration to New Zealand. Meaning you save time and avoid common costly mistakes.
Our Advisers are Licensed by the IAA to give immigration advice.
Sunshine Immigration will provide you with tailored advice by managing the whole process professionally and keeping you fully informed throughout.
SIS Immigration Licensed Advisers will evaluate and advise the most suitable visa options for you and your family. We will provide all immigration forms, complete, lodge and follow up on your visa application in a timely manner.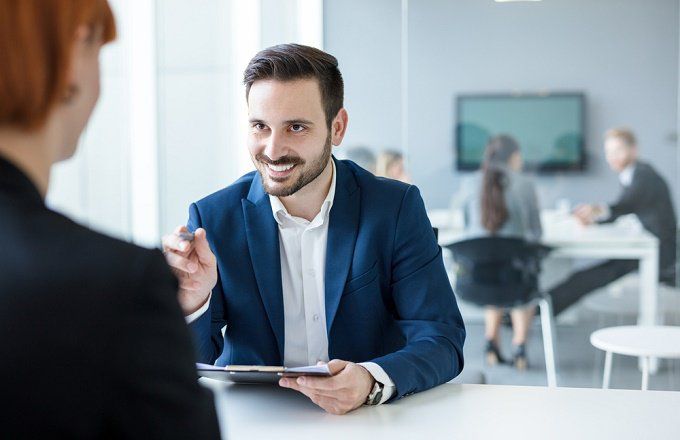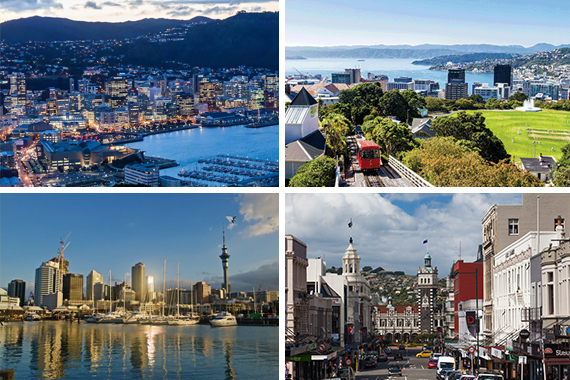 Useful Links
To assist our clients in every way, here are some useful links:
Sunshine Immigration Services

Email: sonia@sunshineimmigration.com